A Legacy Brand Name
Propelling Your Brand

Capturing The Spirit of the American Northwest
Hunting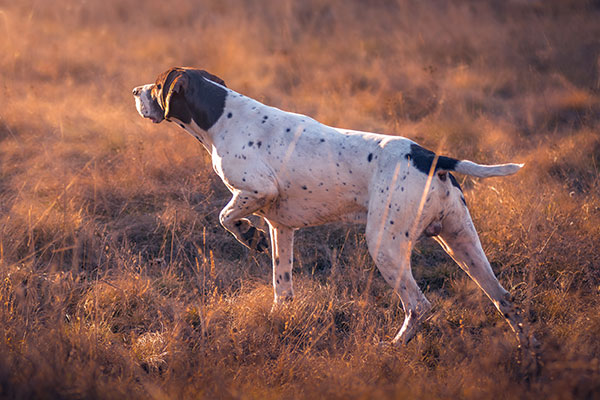 Men's Wear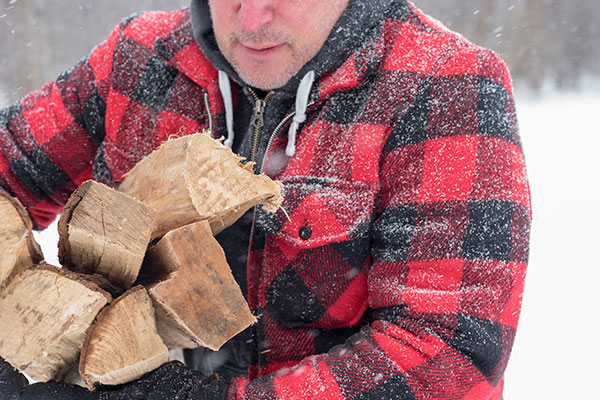 Home Goods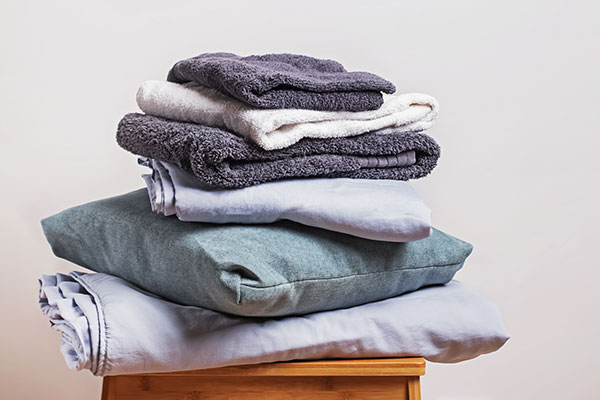 Accessories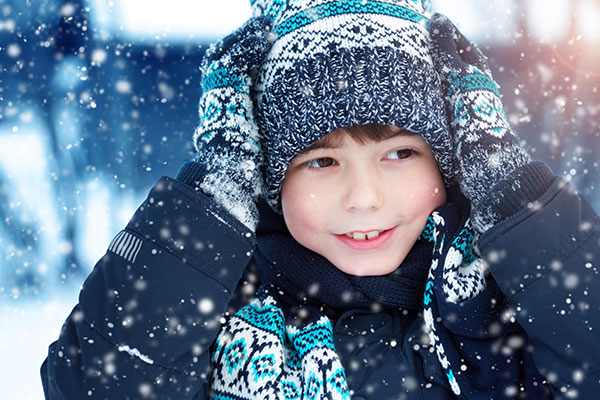 Outerwear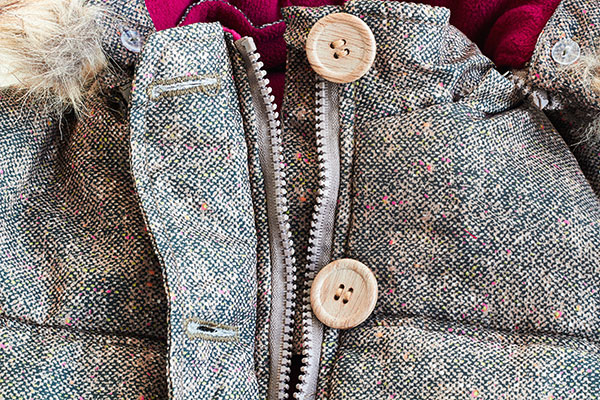 Women's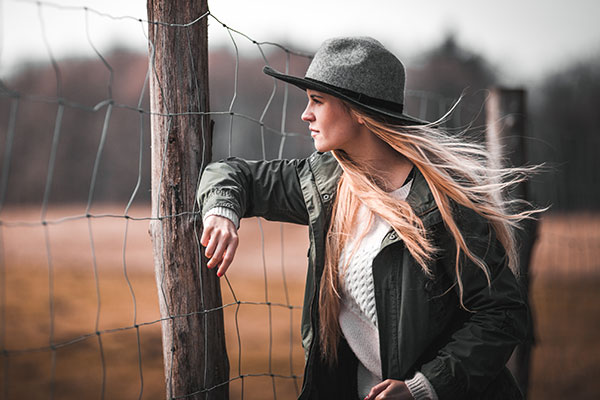 A HERITAGE OF QUALITY, RUGGEDNESS AND INDEPENDENCE
Leverage A Tradition of Quality, Service to Armed Forces and Made in the U.S.A.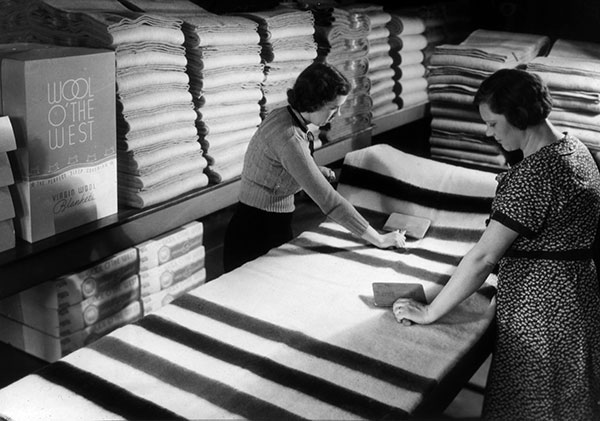 Portland Woolen Mills, founded in 1901, began making blankets and other wool products from locally shorn wool. During World War II, the United States federal government granted the Portland Woolen Mills contracts for wool blankets. In 1943, the factory won an Army-Navy "E" Award for their production. By 1950, it had become the largest wool manufacturer in the American West.
Portland Woolen Mills remains an iconic brand with a rich connection to quality products, rugged outdoors and the Pacific Northwest. Like many mills in America's history Portland Woolen Mills suffered damage from multiple fires. After each fire, Portland Woolen Mills pulled itself out of the ashes, rebuilt and came back stronger.
Portland Woolen Mills – A Brand With A Sense of Adventure, Independence and Discovery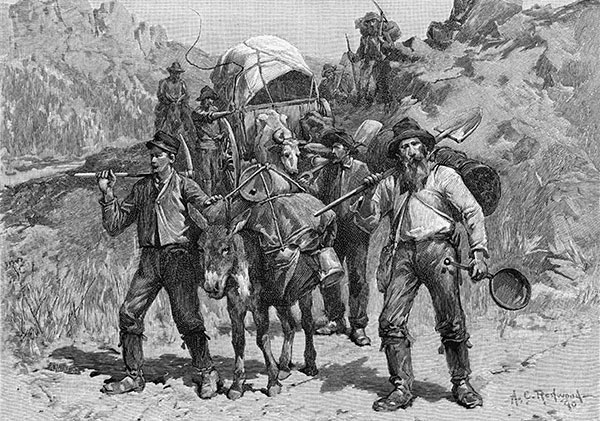 Our roots are in a region of spectacular beauty and valuable natural resources. Originally known as Oregon Country, a region roughly as large as Alaska with varied physical features, soil, and climate bound together by the mighty Columbia River. The discovery of Oregon's rich fur resources, and nearly constant wet climate, led to a vibrant trading era where wool products were greatly desired.
From the fur trading days Portland Woolen Mills arose as a quality source of fine woolen products. Today the brand offers licensors a quality name, rich in history and a piece of American history. The opportunity to leverage the Portland Woolen Mills brand and assets extends beyond wool products into multiple categories of apparel, home goods and accessories.
Licensing Overview – Sustainability Is In Our DNA
Licensors receive the ability to utilize the rich history of Portland Woolen Mills from1905 to 1981. The mill produced biodegradable wool made in the USA with Oregon raised wool for a range of products including homegoods, blankets, auto, robes and outerwear for consumers and the US military.
Our experience in blanket fleece technology was utilized in the invention of Polar Fleece in 1981.
In 1993 continued innovation led to the creation of Polar Fleece made from recycled soda bottles.
US military fire resistant (FR) wool and FR modal viscose knit base layers were created in 2003 for all US troops in Iraq. The US Dept of Agriculture awarded the first Bio Based in 2012 for the knit baselayer textile we created.
Today Portland Woolen Mills is offering opportunities to license the innovations of wool as well as other biodegradable and bio-based fibers. This is a clear alternative to developing similar yarns and fabrics from scratch.
Along with the Portland Woolen Mills license comes Doug Hoschek's "strategy" to reduce recycled PET plastic in home, outdoor and athleisure textiles by 2025. Further we strive to eliminate recycled PET and fossil fuel plastics of any kind by 2030 in these textiles.