It's More Than A Slogan – It's Our Commitment
Our Reasons Are Straightforward…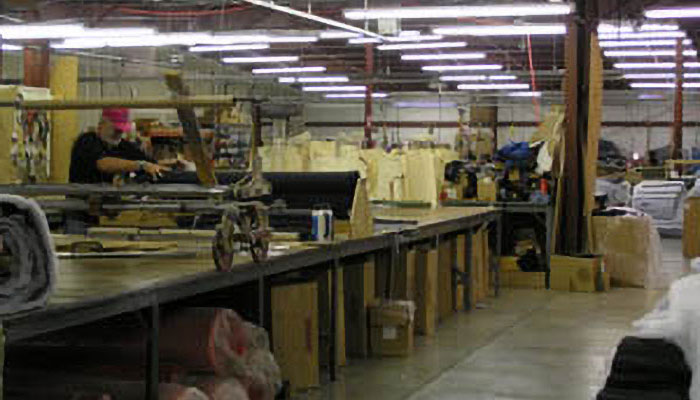 Higher Quality Standards
Made in the U.S.A. ensures that all of The Portland Woolen Mills products meet our standards and specifications. Which means you can buy our products with confidence.
All materials used to build our product adhere to strict safety and quality standards.
Importantly manufacturing in America allows us to tap into a skilled and trained workforce.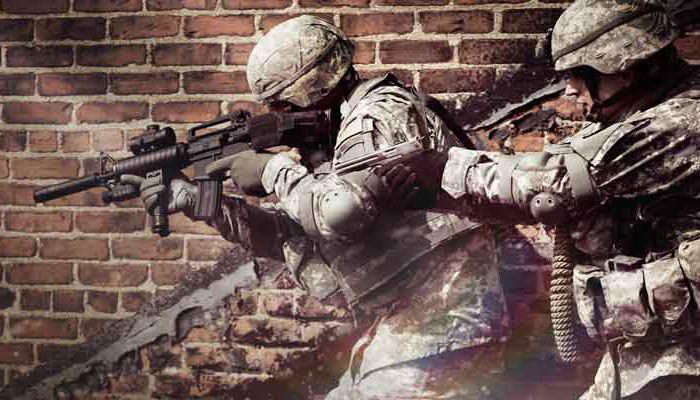 Fabrics That Protect
Our fabrics are sourced direct from Brookwood's Military Division – a premier military fabrics supplier for contractors providing branches of the U.S. Military with the latest technical fabrics.
We believe fabric performance is paramount to the foundation of building superior products for rigorous use over many years. Our long-standing relationship with Brookwood Military benefits our product development with access to functional textile innovations meeting or exceeding exacting military specifications.
DESCHUTES WOOL INSULATION…A HISTORY IN TEXTILES
We've redefined insulations for the outdoors for over 50 years.
Our innovative creativity led us to become credited as the creator, co-inventor and marketer of Polar Fleece fabric and Polar Fleece Technology.
Today we've returned to the natural insulation capabilities of wool. Wool performs extremely well in a variety of situations and designs. And, unlike polyester, it's a sustainable material.
It's better for you and better for our planet.
Get Doug Hoschek's Book – Polar Pollution on Amazon
Polar Pollution is a comprehensive story written by the author Doug Hoschek from his fifty plus years of marketing and developing outdoor textile fabrics.
A colorful memoir of how the textiles and brands were created finds passion of the outdoors married to a small business until the off shoring allowed investor greed to pollute water and air that today daily reaches the shores of the west coast of the United States.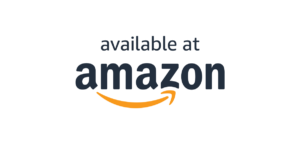 Doug Hoschek – Video Illustration of Synthetic Baselayer Flammability
Doug Hoschek's textile expertise reveals startling evidence about flammability in synthetic fibers typically used in baselayer products.
Visual demonstrations along with Doug's insight make for a compelling presentation. The video, just under five minutes, opens with a grainy few seconds of combat action illustrating the initial "explosion burn" proceeding the burning baselayer.
Returning to the Past to Protect the Future
A Rich Tradition of Excellence
Portland Woolen Mills, founded in 1901, earned the prestigious Army-Navy "E" Award in 1943 making wool blankets during WWII. By 1950, it had become the largest wool manufacturer in the American West.
Today Portland Woolen Mills is embarking on a new trajectory for insulated quilts and blankets made for the 21st century. The new line is named after the iconic Oregon river – the Deschutes. The Deschutes line of products is the creation of Doug Hoschek, a 50-year veteran of the textile industry.