Sustainable, Ethical Textiles & Insulations for Over 100 Years
A Legacy American Brand
Portland Woolen Mills began in 1901. By 1950 Portland Woolen Mills was the largest producer of wool products in the American West – giving the it the "WOOL O' THE WEST" brand name. The company's success came from a tireless focus on quality. 
The Portland Woolen Mills legacy of natural, sustainable quality textiles and insulations continues to this day.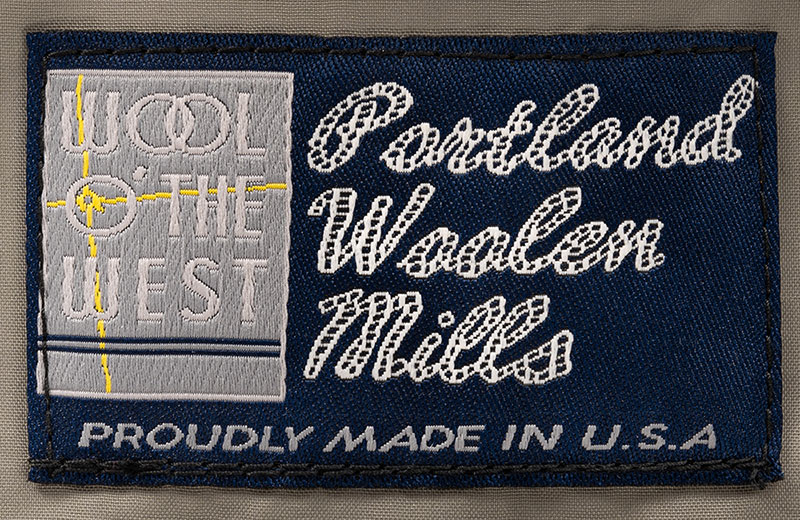 We Believe in Doing Good
We are blessed with the vision and insight for what lies ahead. Our commitment to sustainable materials such as wool and down drives our company today.
For over 120 years Portland Woolen Mills has been focused on creating superior products while being mindful of the amazing Pacific Northwest ecosystem we call our home. Our commitment to sustainability is not a fad. It's long-standing fact.
Performance Textiles Born From Necessity